Charleston, SC   The Fort Dorchester High School Visual Arts department showed off some of its best artwork in the front lobby of the school. The show started on December 9, 2021  at 5:30pm, right before the band concert kicked off. It was open to the public for all to see. Some of the digital...
 Summerville, South Carolina   School nurses are exhausted from working overtime to ensure the safety and health of students and staff in the Dorchester Two School District. Like hospital nurses, school nurses are being pushed to their limits...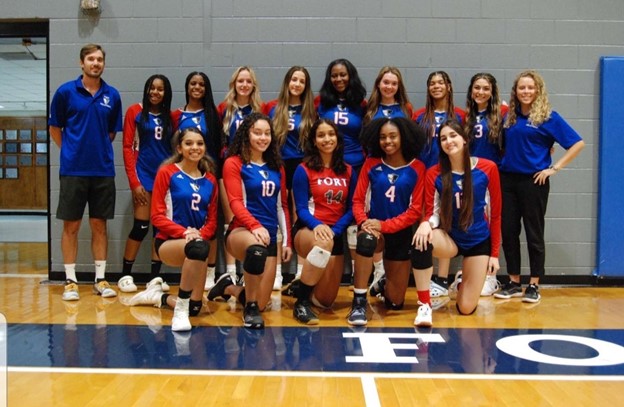 Summerville, SC   ​The 2021 volleyball season has come to a close. Both teams, JV and Varsity, put up a strong fight against the other teams in the region this season. The players mainly focused on perfecting their serving...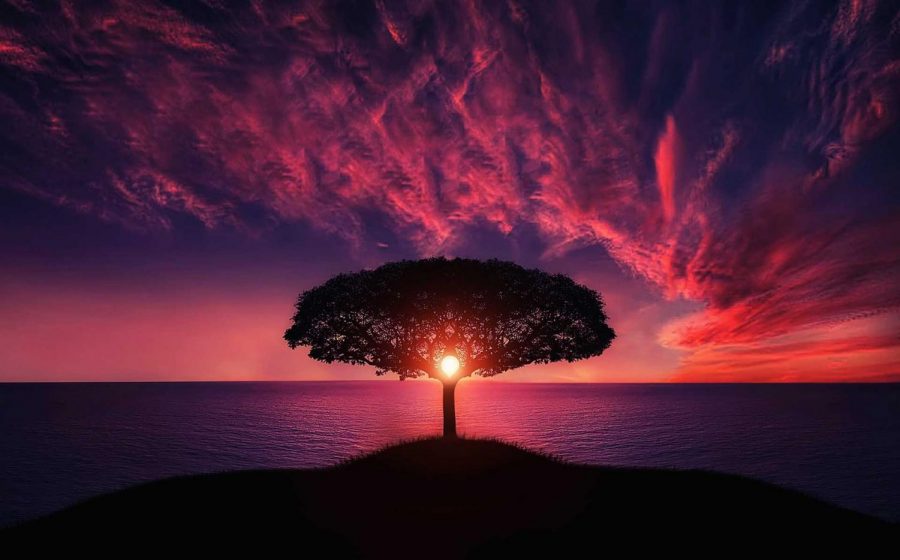 Slideshows are built by uploading multiple photos to a story. Follow the steps below to make a slideshow that goes with any story. When adding/editing...

Loading ...