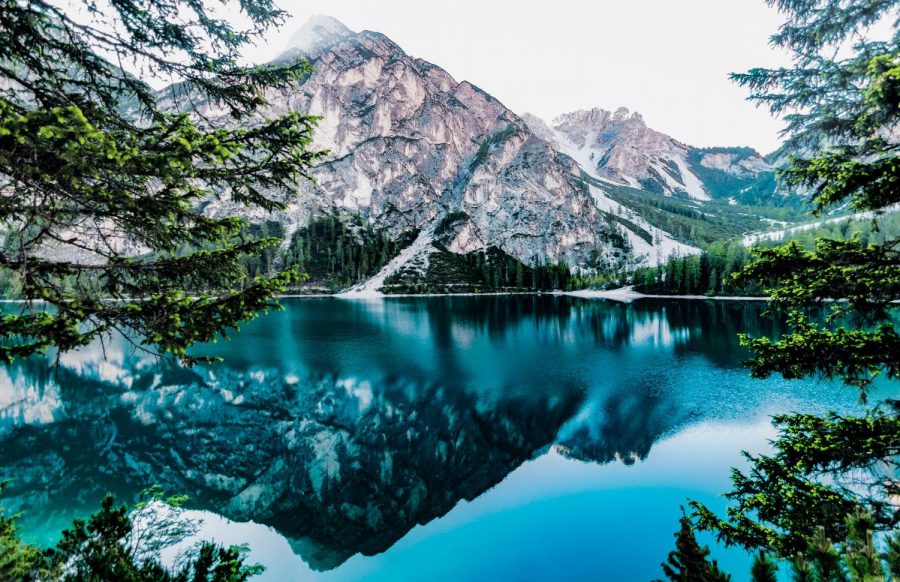 There are two ways to add a photo to a story in WordPress.  One is to set the photo as a Featured Image for the story, and the other is to insert the photo into the body of the story's text.  Your SNO site is designed to make use of the Featured Image method.  Photos inserted directly into the body...
 Summerville, South Carolina   School nurses are exhausted from working overtime to ensure the safety and health of students and staff in the Dorchester Two School District. Like hospital nurses, school nurses are being pushed to their limits...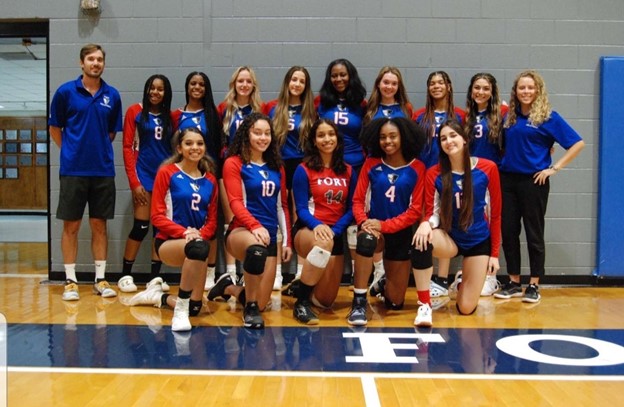 Summerville, SC   ​The 2021 volleyball season has come to a close. Both teams, JV and Varsity, put up a strong fight against the other teams in the region this season. The players mainly focused on perfecting their serving...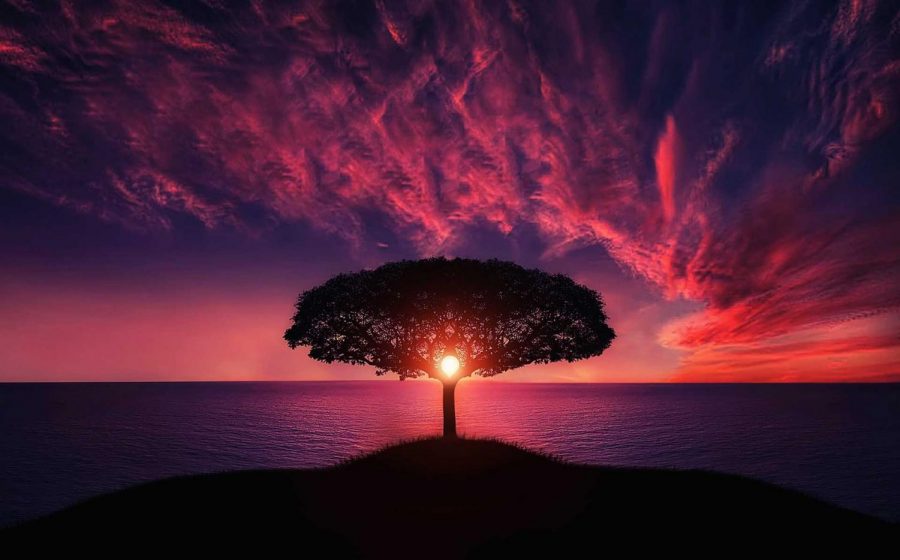 Slideshows are built by uploading multiple photos to a story. Follow the steps below to make a slideshow that goes with any story. When adding/editing...

Loading ...